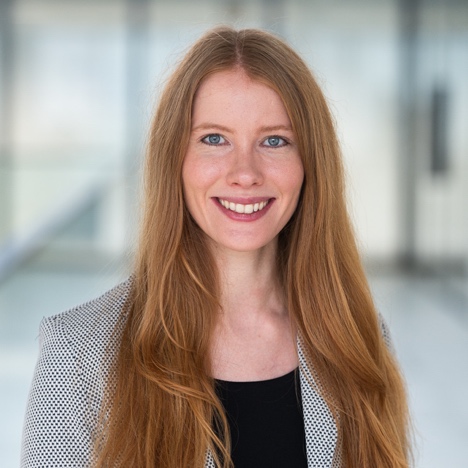 I am an experimental and behavioural economist.

I hold a PhD in Economics from Universitat Pompeu Fabra as well as Master degrees from the Barcelona Graduate School of Economics and Universitat Pompeu Fabra and a BA from the University of Oxford.

In September, I will join the Department of Economics at the University of Oxford as an Associate Professor and St Anne's College as a Tutorial Fellow.